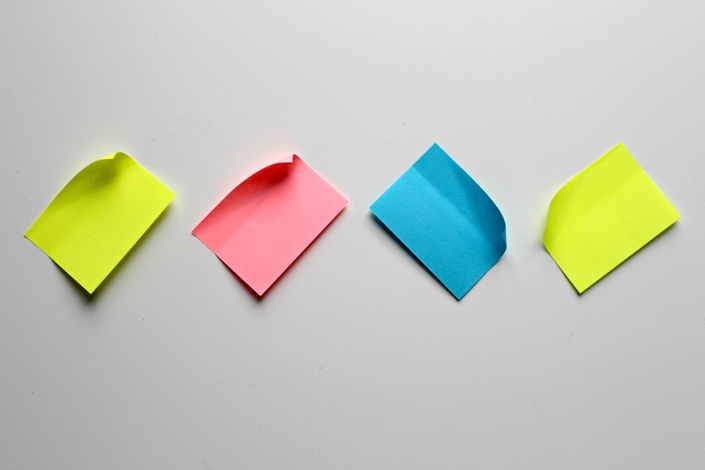 Assessment for Learning EPV Summer Course (20 July - 5 August)
Course Dates: 20 July - 5 August (Group 2)
DES Approved Online Summer Course - 3 EPV Days.
This course runs from 20 July - 5 August.
This Summer Course explores key elements of effective and efficient teaching and learning and applying Assessment for Learning in classroom practice. It covers the themes of assessment for learning in comparison to assessment of learning, learning objectives, success criteria, effective questioning, measuring progress via self, peer and teacher. It is delivered in a practical, solution-focused, participant-led manner; and models effective assessment for learning strategies, which can then be used in the classroom.

"The emphasis was on the meaningful collection, analysis and purposeful use of information acquired in facilitating appropriately challenging learning experiences for pupils. A good range of practical assessment for learning strategies was provided to support teaching and learning".
Department of Education Inspection, July 2019.