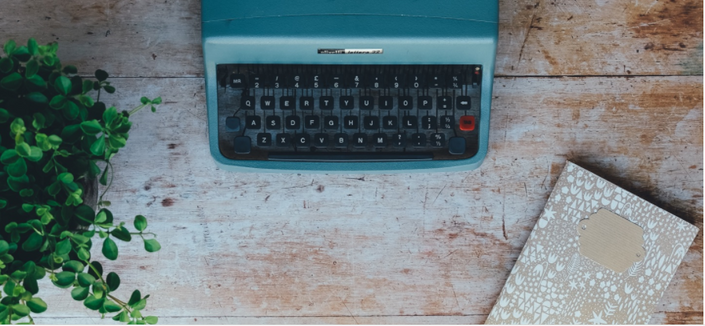 Assessment for Learning - 10 Steps to Mastery!
A CPD Webinar hosted at Féilte 2021
Who is this webinar for?
You would like a better understanding of what assessment for learning entails and ways to use it.
You are a teacher who wants to gain confidence and competence in formative assessment.
Why have you created this webinar?
Educational research continually highlights the value of formative assessment (also known as assessment for learning) yet many teachers report feeling confused and underconfident in "how to do it".
We are passionate about professional development for teachers and have worked with over 8,000 teachers since 2017. As a teacher, you are the most important person in the classroom – you make the greatest impact on the students in front of you.
What is included?

This 20 minute workshop is for teachers who want to embed no-fuss formative assessment strategies into their teaching. 10 High-impact strategies will be shared. All strategies can be used across age ranges the very next day. Not to be missed!
This webinar was hosted by a Ciara McGuane, Director of Rahoo
A downloadable Certificate will be accessible after the event.
Thank you for taking the time to check out this webinar. Feel free to get in touch with us at [email protected] if you have any questions you would like to ask. We love hearing from you and will do all that we can to support you!