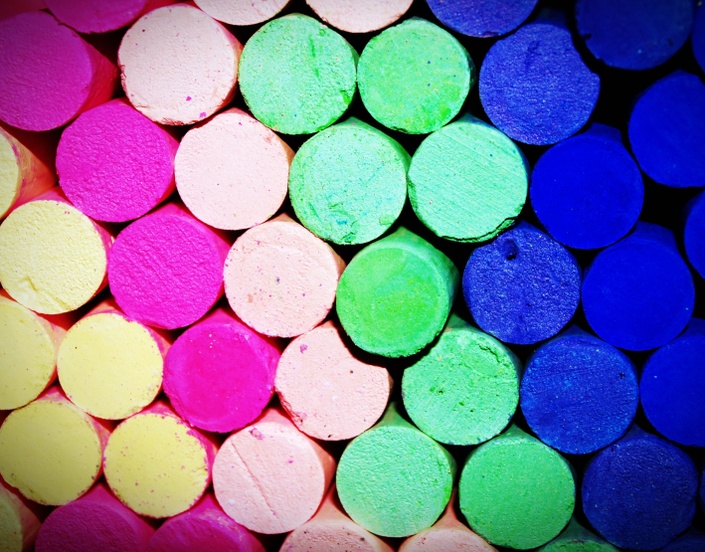 2B Classroom Management EPV Summer Course (20 July - 5 August)
Course Dates: 20 July - 5 August (Group 2b)
DES Approved Online Summer Course - 3 EPV Days.
This course runs from 20 July to 5 August.
A Proud Collaboration with

This online CPD Course for teachers is a practical course which explores key elements of effective and efficient classroom management. It covers the themes of classroom management, behaviour, classroom organisation, classroom culture and restorative practice.

This course is delivered in a practical, solution-focused, participant-led manner; and showcases effective classroom management strategies, which can then be used in the classroom.
Participants are given the opportunity to reflect on their practice and implement positive changes during the course.
"Classroom management is probably the most important element of being an effective teacher. It's something that needs to be right before any really effective learning and teaching can take place.
Sometimes, we think classroom management is just about behaviour, but it's really about lots of different things from relationships with the children, routines and procedures, classroom culture, rewards and consequences and behaviour is definitely an element too.
I wanted to ensure that this course would be something that everyone from student teachers and newly qualified teachers to more experienced teachers would get something from".
Niamh Dunphy, Irish Primary Teacher.