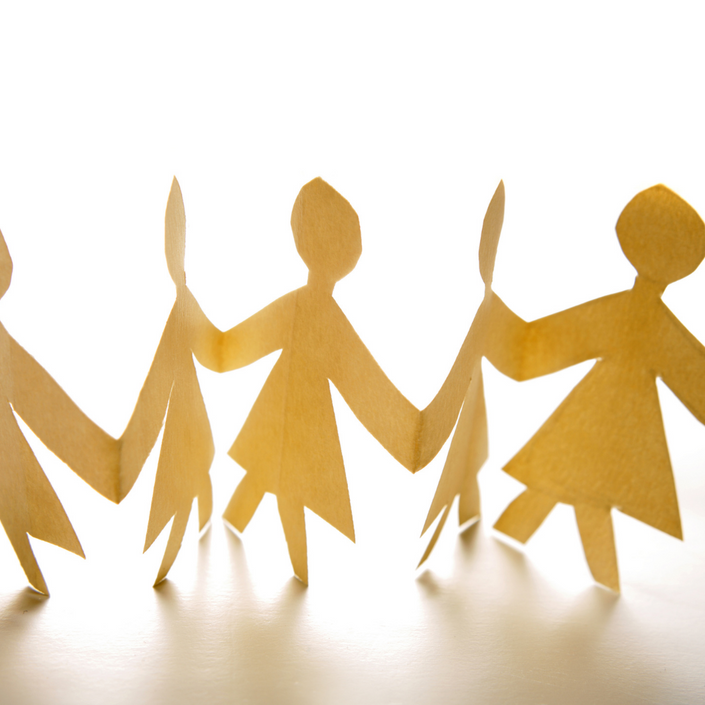 Aspiring Female Leaders in Education
A CPD Webinar hosted at Féilte 2021
Who is this webinar for?
You are a teacher who is curious about a career in educational leadership.
You would like a better understanding of what holds you back and why.
You are a teacher who wants to gain confidence and competence in themselves so you feel able to put yourself forward for new opportunities.
Why have you created this webinar?
50% of female teachers would consider leadership in education. (Rahoo Survey. March 2021)
Yet, according to DES statistics, only 1 in 15 female teachers are principals.
This unique workshop outlines why it is important that women progress to leadership, the barriers that exist including imposter syndrome, family, confidence and fear of not being good enough and we explore strategies to overcome these barriers.
We undertake practical activities and consult with experienced female leaders in this workshop.
We are passionate about professional development for teachers and have worked with over 8,000 teachers since 2017. As a teacher, you are the most important person in the classroom – you make the greatest impact on the students in front of you.
What is included?

"Aspiring Female Leaders in Education" is 40 minutes in duration.
This webinar was hosted by a Ciara McGuane, Director of Rahoo.
She interviews Dr. Kathryn Corbett, principal of Bishop Galvin National School and Rachel O'Connor, principal of Ramsgrange Community School. Both Kathryn and Rachel are heavily involved with the wider education sector through representative bodies and training organisations.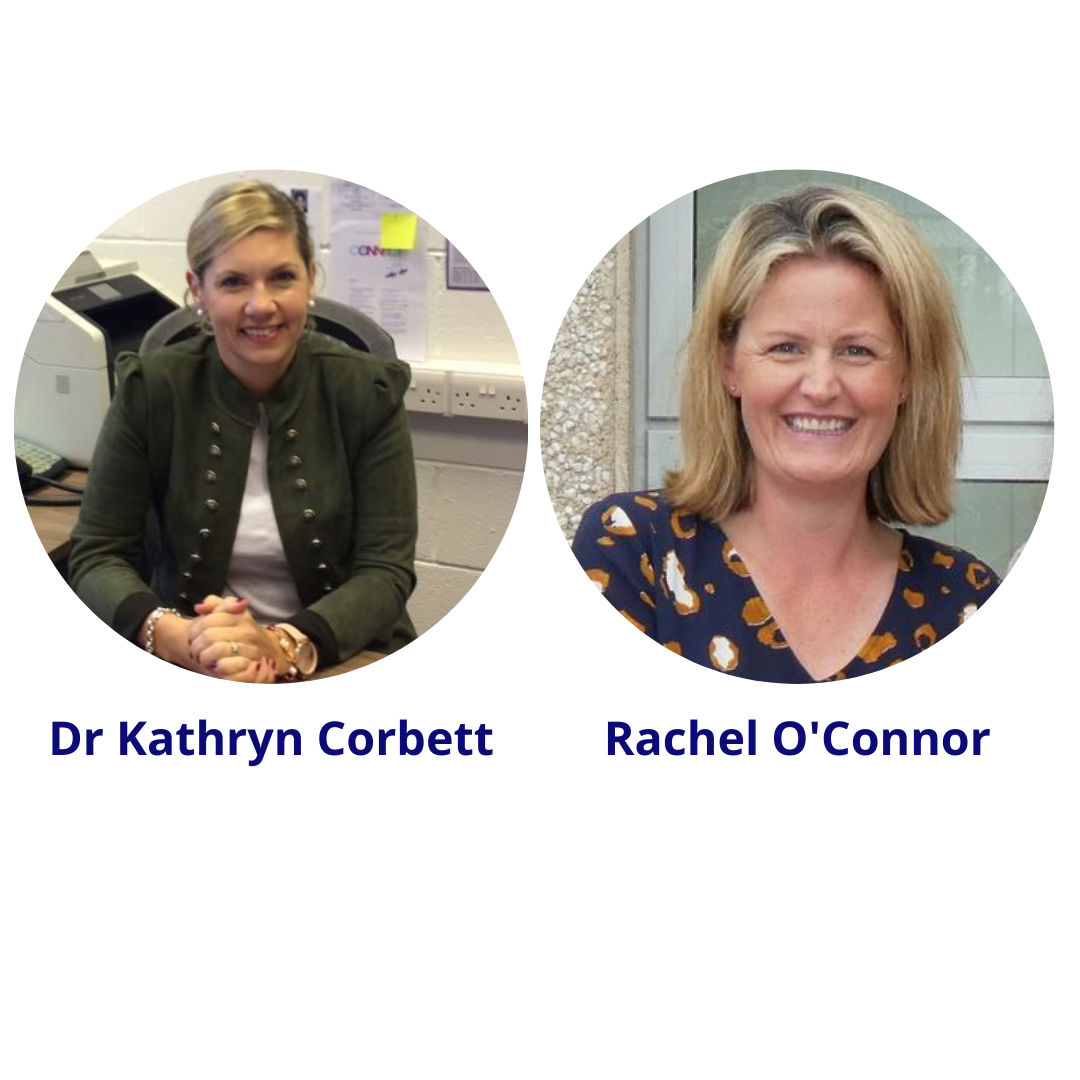 A downloadable Certificate will be accessible after the event.
Thank you for taking the time to check out this webinar. Feel free to get in touch with us at [email protected] if you have any questions you would like to ask. We love hearing from you and will do all that we can to support you!