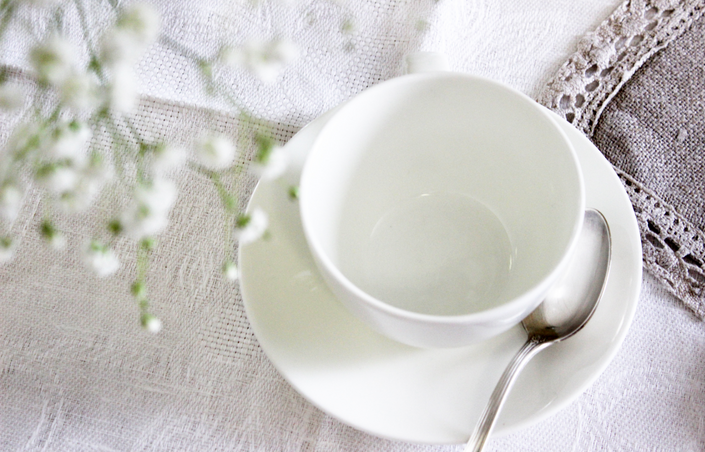 Webinar: How to Enhance the Teaching & Learning of Maths with Formative Assessment
CPD Webinar for Teachers: 7pm GST Wednesday 8th November
Who is this webinar for?
You are a teacher who wants to know what you can do to implement formative assessment into the teaching of maths.
You are a teacher who would like a better understanding of formative assessment methodologies.
You are a teacher who would like to hear tips from a Maths Lead Practitioner on embedding formative assessment into classroom practice.
This webinar would suit teachers in primary and post-primary who are interested in upskilling in formative assessment.
Why have you created this webinar?
We created this webinar because 74% of teachers do not feel confident with formative assessment teaching methodologies (Rahoo, 2020).
Formative assessment is a high impact teaching and learning strategy with low investment and workload. We wanted to support teachers with using this revolutionary teaching and learning approach.
We are passionate about professional development for teachers and have worked with over 13,000 teachers since 2017. As a teacher, you are the most important person in the classroom – you make the greatest impact on the students in front of you.
What is included?
The webinar is 1 hour in duration including Q&A opportunities.
Nadine Lyons, Maths Lead Practitioner at South View School Dubai, is not surprised by the high percentage of teachers who are unsure of how to use formative assessment methods: "There is so much information about Assessment for Learning everywhere. It's easy to find information. But still so many teachers don't know what to do with it or why they are doing it".
Effective assessment for learning is a dynamic journey that requires personalised exploration. Nadine Lyons, a Math Lead Practitioner, emphasizes the challenge many teachers face in effectively using formative assessment. She shares insights into harnessing AfL techniques, emphasizing the importance of finding what resonates uniquely in your context
The webinar will be recorded and available for you to re-watch up to two weeks post-event.
A downloadable Certificate will be accessible after the event.
Limited Availability.
Thank you for taking the time to check out this webinar. Feel free to get in touch with us at [email protected] if you have any questions you would like to ask. We love hearing from you and will do all that we can to support you!