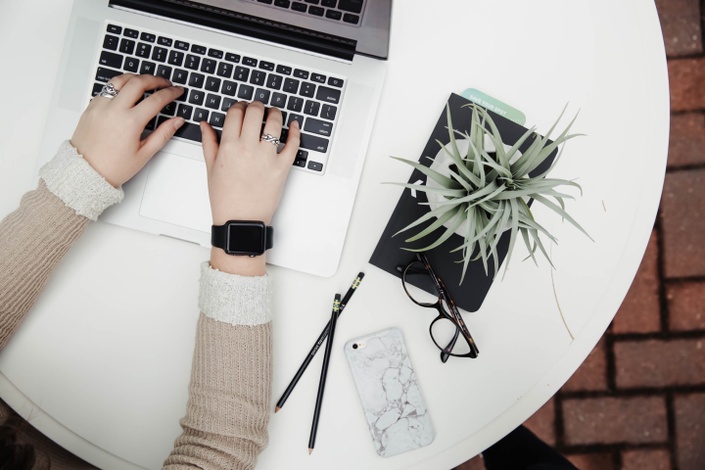 The NQT Teaching & Learning CPD Bundle
Over 24 Hours of Self-Paced Professional Development for NQTs (Worth €150)
Enroll in Course
Who is this for?
You are a soon-to-be teacher (PME or NQT) or a newbie teacher who wants to be prepared for the new academic year.
You would like a better understanding of how to prepare for your role as a teacher.
You are a soon-to-be teacher who wants to gain confidence and competence in topics such as classroom management, lesson planning, questioning and using ICT to enhance teaching and learning.
You want to access up-to-date, best practice information and tips and tricks for teachers – at your finger tips – anytime, anywhere!
You are a soon-to-be teacher who wants to invest in professional development that enables you to work at your own pace.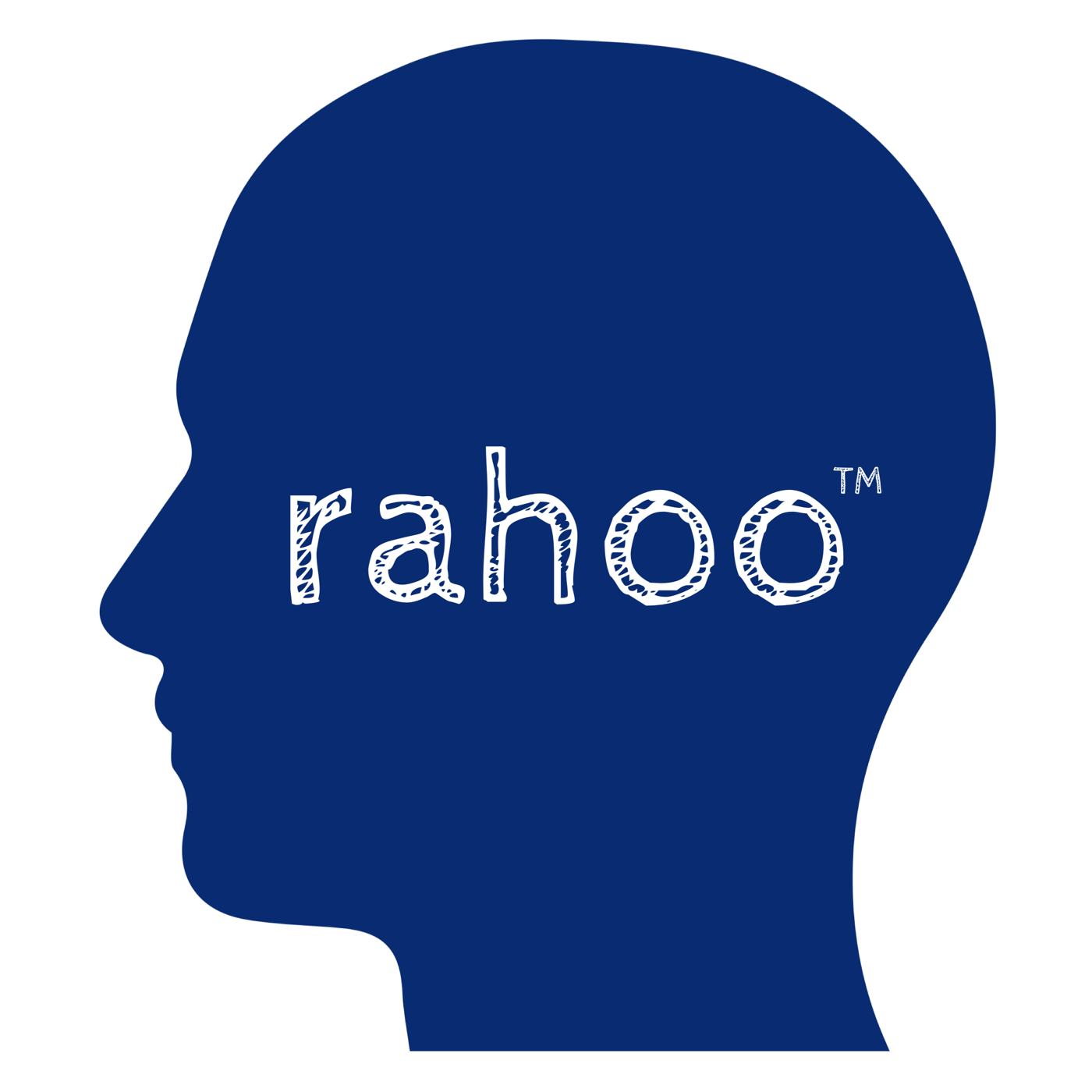 "
This course has been fantastic. It has covered all aspect of classroom management; from restorative practice, classroom culture, rules routines and rewards alongside so much more! I think this course really reinforces the vital importance of classroom management in any classroom. The practical tips, strategies and examples along the way are amazing! I really enjoyed completing this course. Thank you so much". Claire O'Donnell (Classroom Management participant)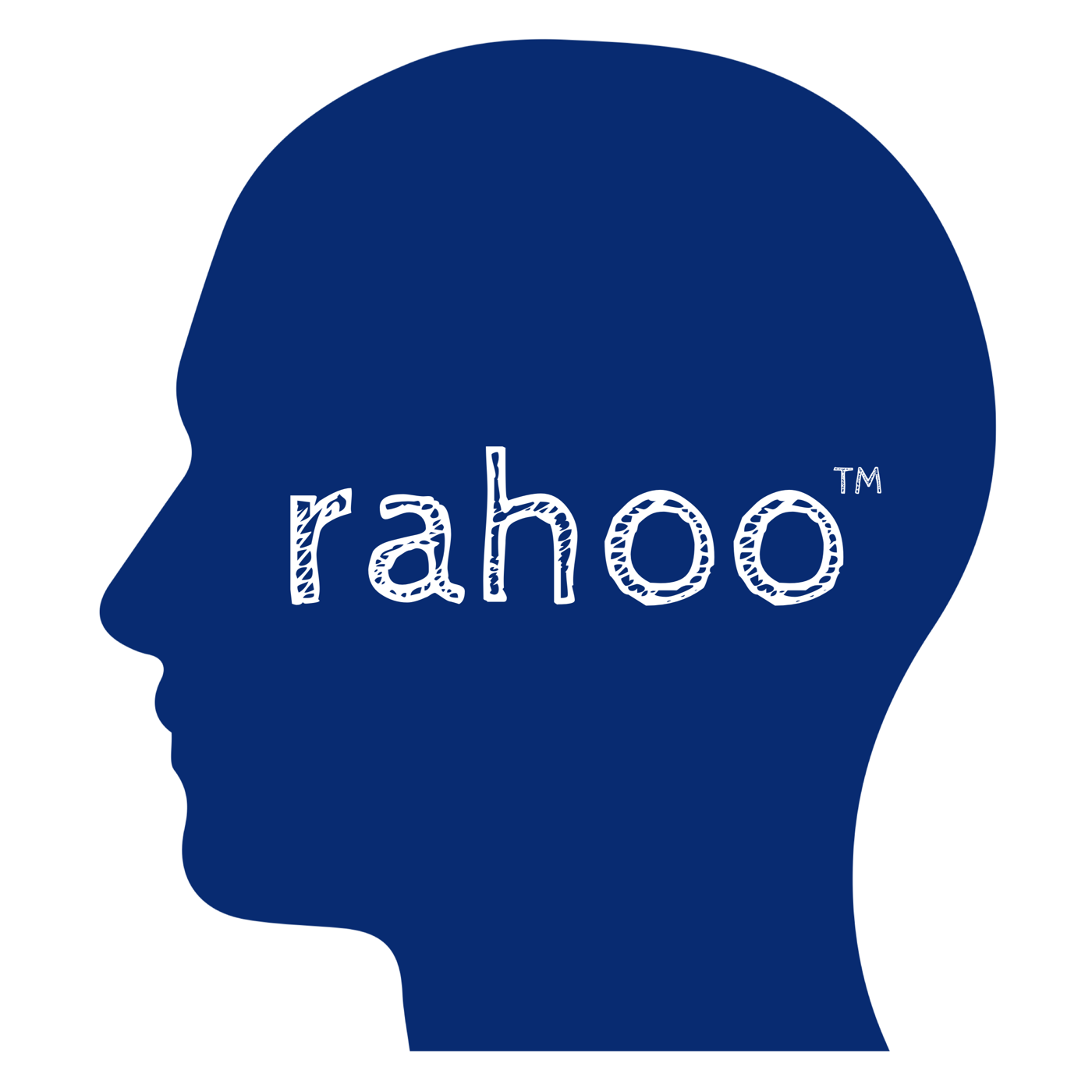 "The KISS strategy for lesson planning on the course is excellent. I had never heard of it before. I will definitely be using it from now on and at all levels". Aimee Flynn (Effective Lesson Planning participant)
By the end of these courses, you will:
Know how to build the effective classroom management into your teaching practices easily and quickly, instead of worrying about what to do.
Have clear steps on how to plan engaging lesson seamlessly, instead of feeling like you are overwhelmed and unable to do it all.
Know and understand your role in supporting students by asking higher order questioning, instead of feeling unsure of what to do.
Feel empowered to use the ICT tools and resources shared, instead of feeling unsure.
Have confidence in your ability to be the best teacher you can be, instead of feeling like an imposter in the classroom!
Why have you created this CPD Bundle for NQT's?
We launched our pilot event for NQT's called NQT Fest in January 2021. It was such an uplifting, inspiring and motivating day to be part of and the feedback was phenomenal!
Since then, we've had a number of requests from teachers starting this year and principals about what CPD courses would be best suited for new teachers.
We decided to make it easy for them to get what they want, and ensure what is offered is practical, easy-to-digest and informative.
We are passionate about professional development for teachers and have worked with over 7,000 teachers since 2017. As a teacher, you are the most important person in the classroom – you make the greatest impact on the students in front of you.
What is included?
The NQT Teaching & Learning CPD Bundle is a bespoke compilation of CPD courses, specifically relevant to new teachers of NQTs.
This CPD Bundle includes full access to: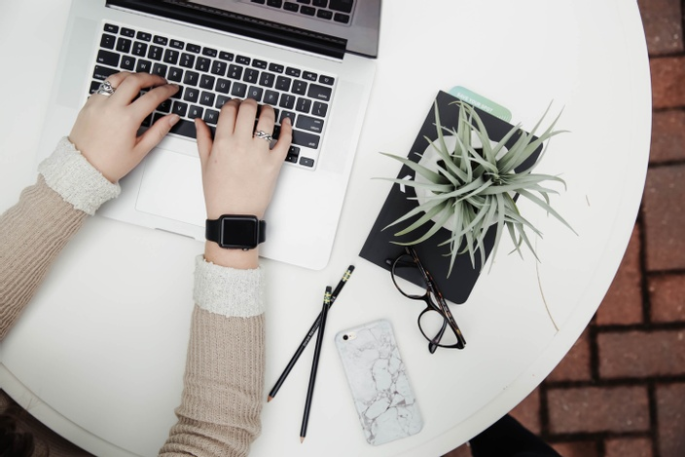 Course Bundle Features:
Online CPD – accessible from your home – all you need is a cuppa, notebook and a pen!
Certified for Croke Park hours & CPD Record
Access to course content 24/7.
Access to Private Teacher Online Sharing Area.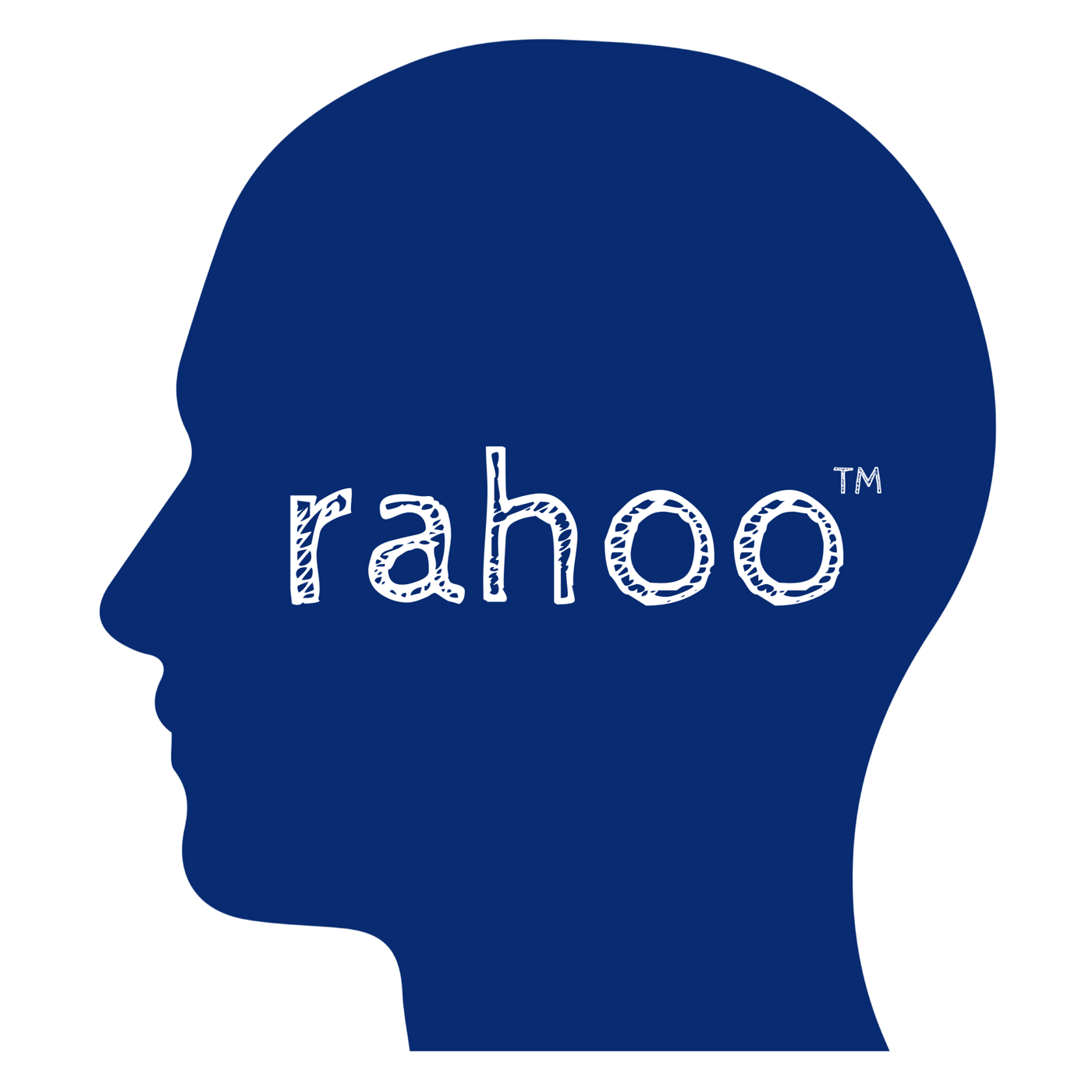 "
When I say this course has valuable knowledge, I mean it. I learned so much, and so many things really dawned on me during it. I would HIGHLY recommend doing this course". Nadine Lyons (Effective Questioning participant)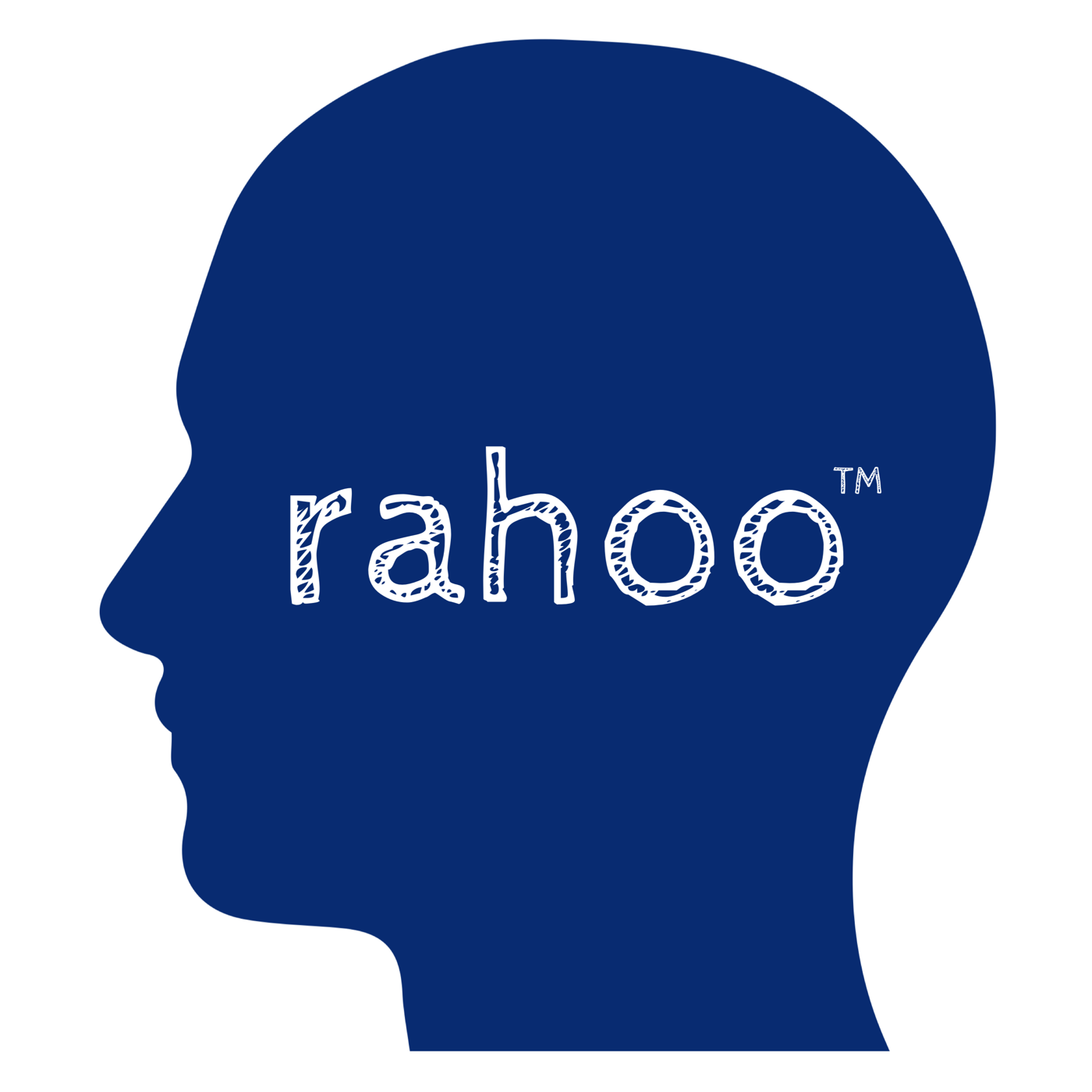 "Great ICT starter course. Lets you dip your toe into some really accessible and helpful resources that can be used daily in the classroom. Definitely recommend to someone with little knowledge of how to integrate ICT into the classroom". Christina Phelan (ICT in the Classroom participant)
Thank you for taking the time to check out this online CPD course bundle. Feel free to get in touch with us at [email protected] if you have any questions you would like to ask. We love hearing from you and will do all that we can to support you!
We also have a full list of FAQ's, please feel free to take a look HERE.
Course Curriculum
Pre-Course Area
Available in days
days after you enroll