Who is this webinar for?
You are an NQT who wants to improve your understanding of special educational needs.
You are an NQT who wants to gain confidence and competence in working with SEN students.
Why have you created this webinar?
We created this course because we want to support you in working with SEN students, instead of being unsure of what you need to do.
Over 80% of attendees ranked this CPD webinar as "excellent".
We had feedback such as:
"Kate was excellent. She gave many tips and tricks for the classroom".
"That the use of language around SEN is so important and I will be a lot more mindful of the language I am using in the future. There are lots of simple tips and tricks that can be implemented that will really help the children"!

"I loved Kate's honesty. She wasn't claiming to know everything and was sharing some of her mishaps to help us learn from them . She was being very practical in her tips and tricks and showing that simple is often just as effective for children. There's no need to buy the most expensive posters and resources make use of what's available".

"Overall, it was really really informative and worked really well. I learned a lot and I am very thankful that Kate took the time to speak with us, as it is clear she has a lot of knowledge and has done a lot of research and every extra bit of knowledge helps"!
We are passionate about professional development for teachers and have worked with over 8,000 teachers since 2017. As a teacher, you are the most important person in the classroom – you make the greatest impact on the students in front of you.
What is included?
"Spotlight on SEN" is 1 hour in duration including Q&A opportunities.
The focus is on working with children with additional needs:
- managing transitions, communication, building relationships
- practical tips and tricks.
This webinar is presented by teacher, Kate Kirwan.
Kate is experienced in working in a mainstream classroom and support setting. She is completing a Masters in Autism from DCU. Kate coaches a parahockey team for children with additional needs from the age of 4 upwards. She's a lego based trained therapist and she also has a social and emotional support club outside of school called 'Starbar Club'.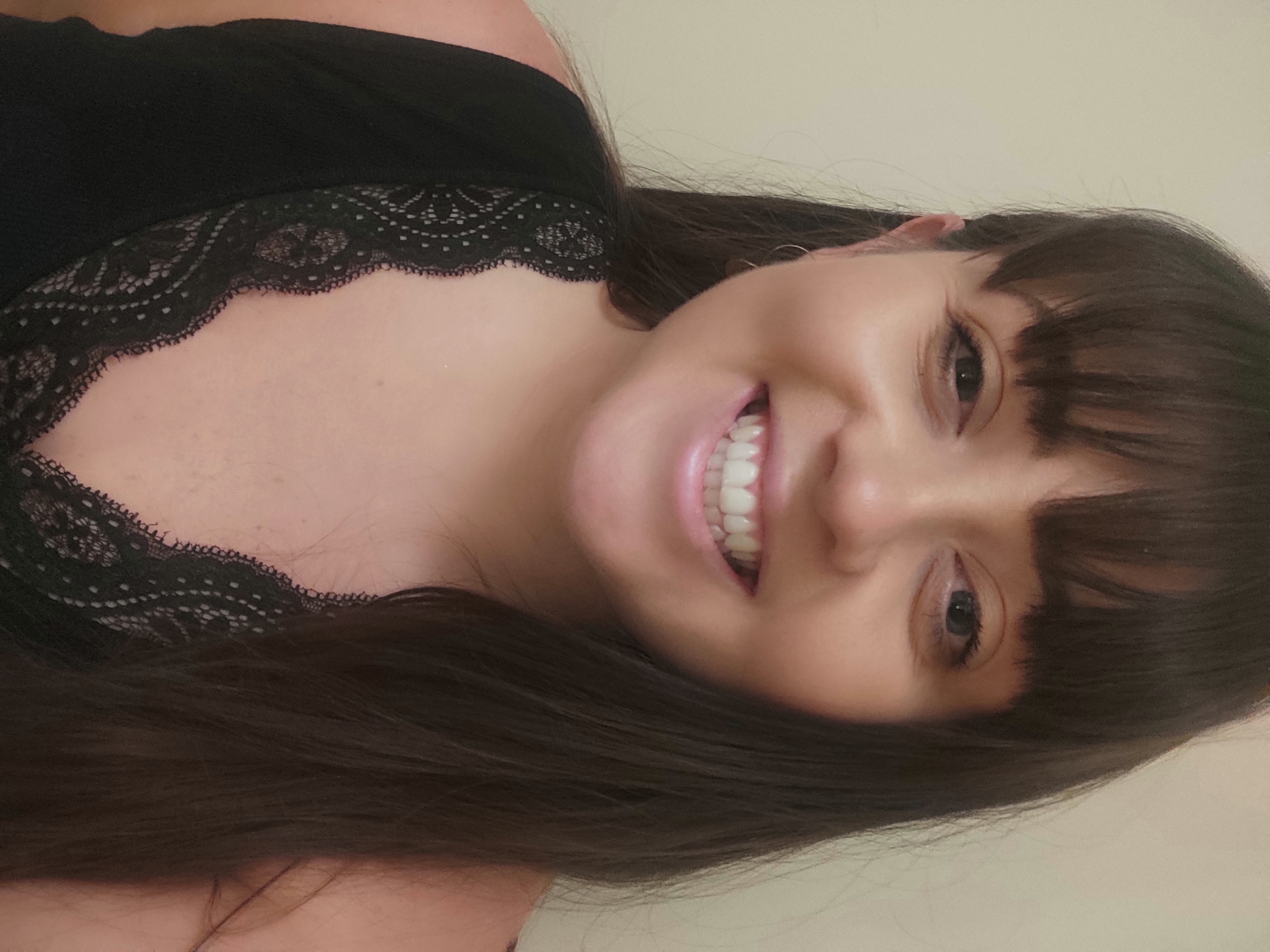 A downloadable Certificate will be accessible after the event.
Thank you for taking the time to check out this certified webinar. Feel free to get in touch with us at [email protected] if you have any questions you would like to ask. We love hearing from you and will do all that we can to support you!
Frequently Asked Questions
Do I get a certificate of attendance?
Yes!