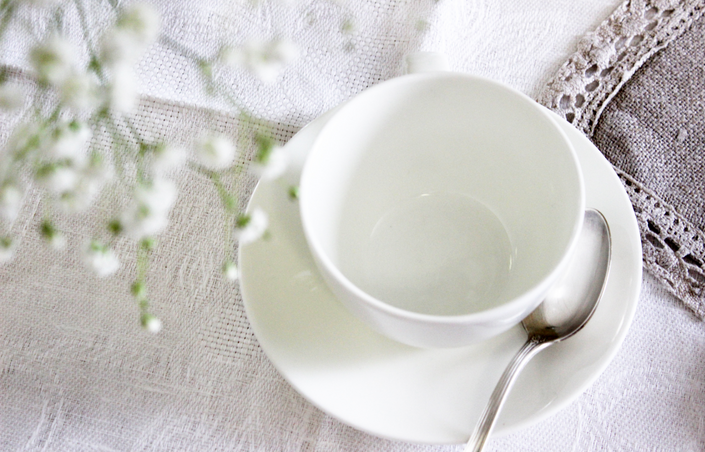 The NQT Year - Learn from Leaders with Nadine Lyons & Principal Niamh Cullen
A CPD Webinar hosted at Féilte 2021
Who is this webinar for?
This is for NQT's and newer teachers.
They will learn from a new teacher leading an inspiring and motivating interview with experienced school leaders and gain insight into the struggles, challenges and triumphs faced by both new teachers and leaders, as they navigate their roles in the teaching profession.
Why have you created this webinar?
We created this webinar because we want to support you in your first steps in the teaching profession. Nadine and Niamh spoke at the Teaching Council Féilte 2021 and we wanted to shar that with you!
We are passionate about professional development for teachers and have worked with over 8,000 teachers since 2017. As a teacher, you are the most important person in the classroom – you make the greatest impact on the students in front of you.
What is included?

"The NQT Year - Learn from Leaders" is 20 minutes in duration.
This webinar was hosted by a Nadine Lyons, Rahoo's 2021 Teacher Ambassador.
She interviews Niamh Cullen, Principal of Grace Par Educate Together National School. Niamh has also worked with newly qualified teachers for many years. She trained as a mentor with the National Induction Programme for Teachers in 2007 and has mentored teachers in all school settings and classes. Niamh is an Associate with NIPT and facilitates induction workshops, Cluster Meetings and PST Training.
Between 2015 and 2017, Niamh was seconded to the Teaching Council. Here, she was directly involved in the development of the current Droichead Policy.
Niamh is passionate about supporting NQTs as they transition from college to school.
A downloadable Certificate will be accessible after the event.
Thank you for taking the time to check out this webinar. Feel free to get in touch with us at [email protected] if you have any questions you would like to ask. We love hearing from you and will do all that we can to support you!