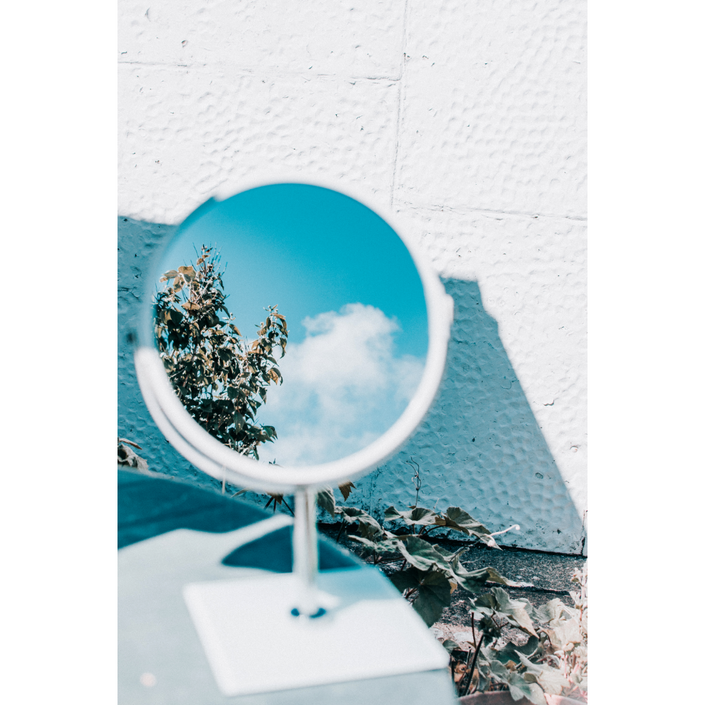 Webinar with Bishop Galvin National School: Back to Better?
1 Hour CPD Course
Who is this webinar for?
You are a teacher or school leader who wants to get an insight into how another school responded to the Covid-19 pandemic.
You are a teacher or school leader who would like the opportunity to reflect on the impact the pandemic had on your own school.
You are a teacher or school leader who wants to learn from your school experience and others.
You are a teacher or school leader who wants to take what we have learned and bring it forward to continue to improve your school and your practice.
By the end of this webinar, you will:
Have an insight into how Bishop Galvin National School responded to the pandemic, what they learned and what next.
Have reflected on your own development in what has been a challenging time for teachers and school leaders.
Feel empowered to take the positive learnings from Covid-19 and embed them in your practice or school.
Why have you created this webinar?
"This webinar aims to support schools in the process of reflecting on an
extraordinary year, in how they responded, and the impact on their school
community in terms of their learning, and on their practice for the future.
It is our school's story; what we have learned, and where do we go from here".
Kathryn Corbett, Principal of Bishop Galvin National School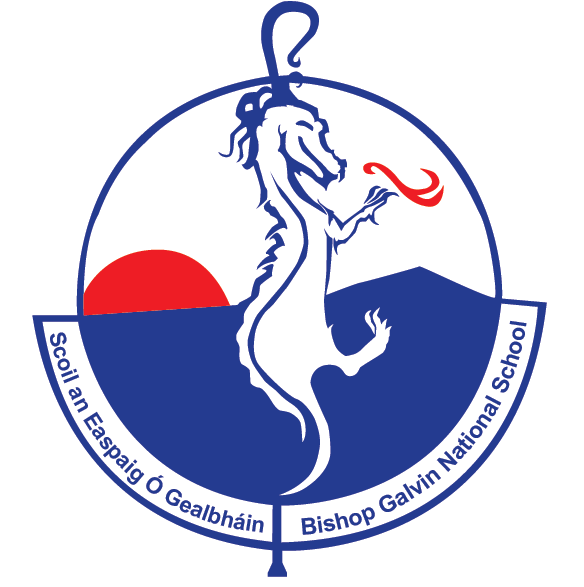 We created this webinar with the teachers of Bishop Galvin National School because it has, undoubtedly, been a challenging year for teachers and school leaders. We wanted to create a platform where this could be reflected on authentically using Bishop Galvin National School as a case study.
Whilst there have been many challenges in schools across the country, there have also been many positives in terms of new ways of doing things – we aim to capture and celebrate that!
The hosting of this webinar is supported by Rahoo's Pay It Forward Policy. We are passionate about professional development for teachers and have worked with over 5,000 teachers since 2017. As a teacher, you are the most important person in the classroom – you make the greatest impact on the students in front of you.
What is included?
"Back to Better?" is 1 hour in duration including Q&A opportunities. In addition, you will receive a downloadable framework to complete your own reflection.
This webinar will be presented by three members of Bishop Galvin National School.
Kathryn Corbett is principal of Bishop Galvin NS. She previously worked as a regional Development officer with the NIPT (National Induction Programme for Teachers), and as Professional Learning Officer with the Teaching Council. She has completed her PhD in the area of teachers' learning, and she is currently a member of the Board of Directors with the IPPN.
Niamh Edge is a Special Education Teacher and Assistant Principal in Bishop Galvin N.S. She also works as an Associate with the NIPT (National Induction Programme for Teachers) and a part-time tutor of Maths and Science with Hibernia College.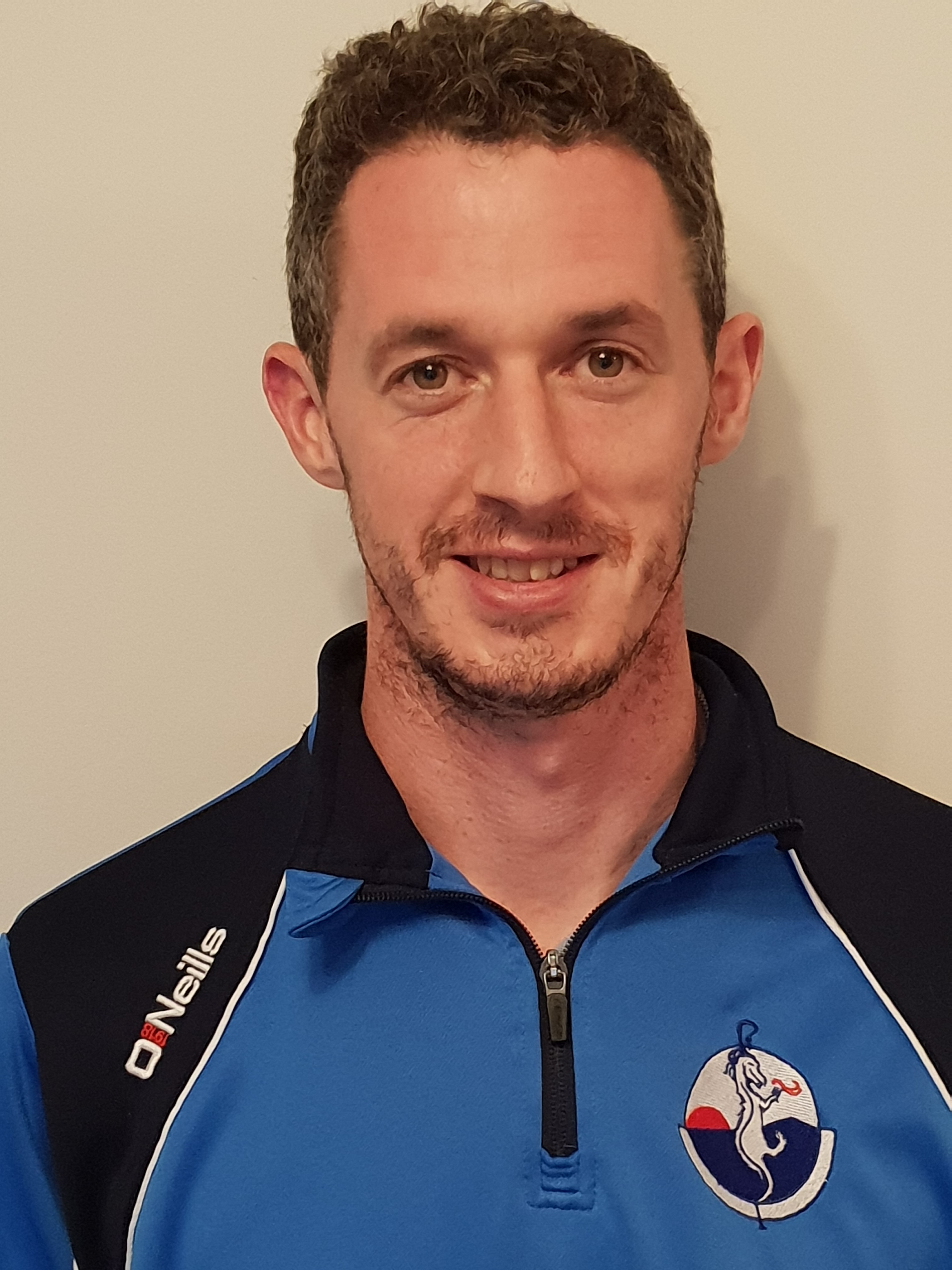 John Madigan qualified as a primary school teacher in 2015 and has been a 6th class teacher in Bishop Galvin National School for the past 5 years. Prior to teaching, John worked with Foróige as a Youth Worker in Springfield and Fettercairn in West Tallaght for 6 years. As part of this role, John was trained as a trainer in Restorative Practices (RP) and, since qualifying as a teacher, he has continued to facilitate training.
The webinar will be recorded and available for you to re-watch up to two weeks post-event.
A downloadable Certificate will be accessible after the event.
Limited Availability.
Thank you for taking the time to check out this certified webinar. Feel free to get in touch with us at [email protected] if you have any questions you would like to ask. We love hearing from you and will do all that we can to support you!
Frequently Asked Questions
Do I get a certificate of attendance?
Yes, you can get a certificate post-event to download.
Will I be visible to other attendees?
No! Imagine a dark theatre with the lights shining on the stage – and nobody can see each other in the audience – we use Zoom webinar technology and so it is not like attending a virtual meeting. As well as this, questions can be inputted anonymously.
When does the webinar start and finish?
The webinar starts at 4pm on Wednesday June 2nd and finishes at 5pm. Please try to be 5 minutes early and get yourself cosy with your cuppa and notebook – and a few scented candles – go on!
What if I can't make it at the date and time? Can I attend later?
Yes – sign up as usual. Then ignore any reminder email we send about the upcoming webinar – sorry in advance! The event will be recorded and the recording will be shared the next day and available up to two weeks post-event to watch. All you need to do is log back into our platform and it will be there on the event page.